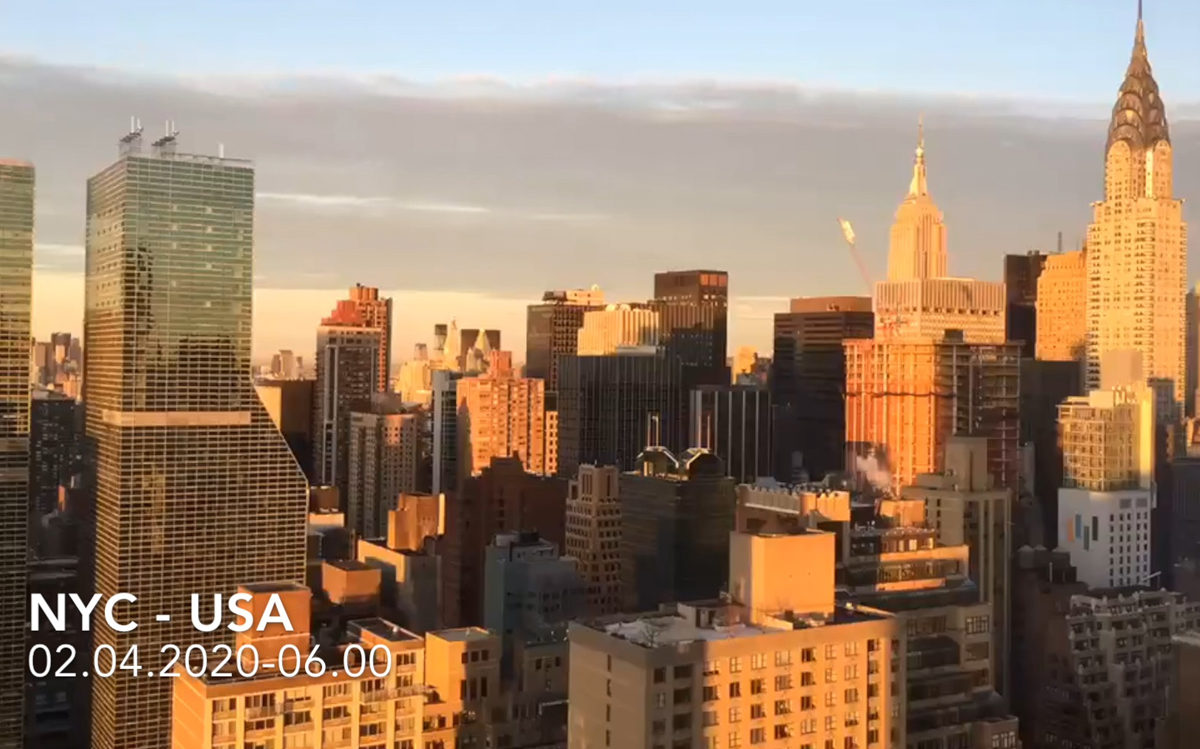 The habitat of the Sun
The phenomenon of natural light accompanies us, reminding us that the only constant is change and our abilities to adapt to it. Earth's cycles of rotation mark physical measures related to time. With these measures, human beings have created spaces for meditation, prayer, agriculture, work, rest, spaces of our common build habitat.
This project seeks to observe the effects of sunlight in our built habitat. Identify the subtle changes that accompany us every day through its intervention in the space that we occupy. Recognize the characteristics housed in these spaces and share moments of observation.
This is a project we developed during times of social distancing.
This project is an initiative from Ulrike Brandi & Luca Salas with the support from Brandi Institute for Light and Design