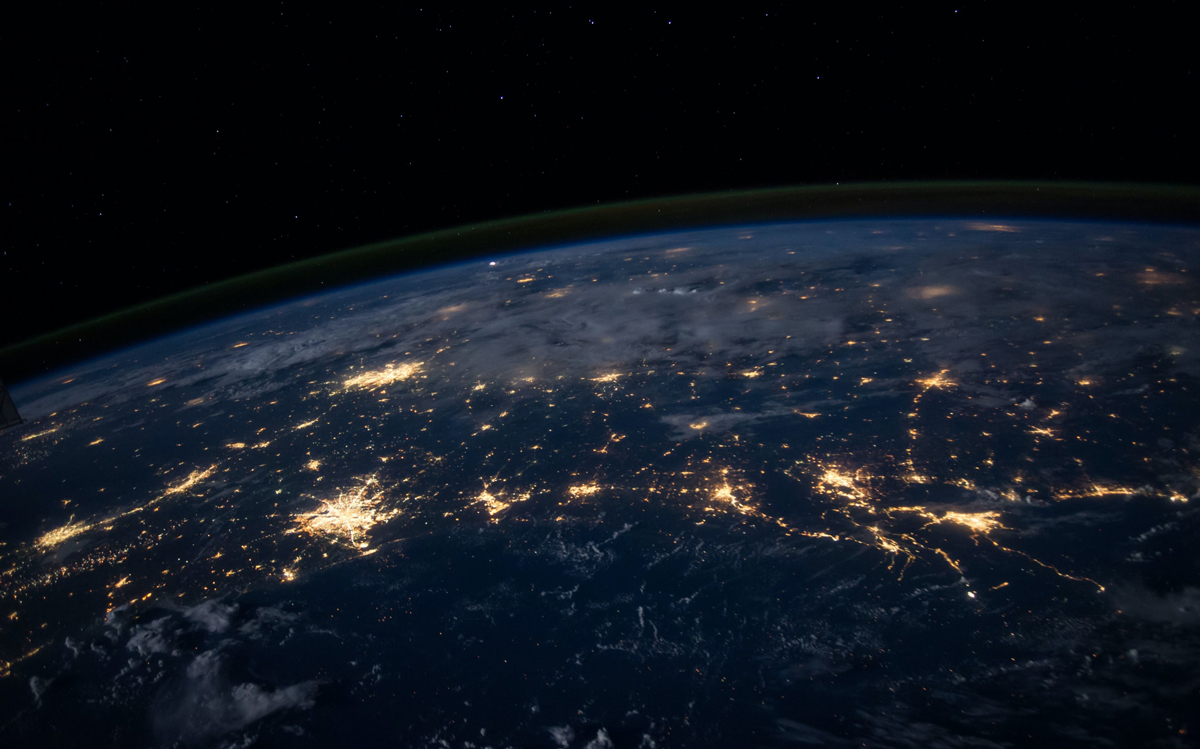 Deutschlandfunk Ulrike Brandi – Sendung Gesichter Europas.
Geblendet – Zu viel Licht in Europas Städten
In Paris, young people jump up facades to turn off glaringly bright neon signs.
We all long to experience the city at night in its magic and without sensory overload.
Now Ulrike Brandi talks to Deutschlandfunk about balanced and beautiful lighting design in cities.
For over 30 years, we have wanted to protect moderate darkness and create an inspiring atmosphere so that people can orient themselves and feel safe.
This beauty generates sustainability, protects the environment from light pollution and lets us see more stars again.
We are happy to discuss the topic of dark sky today in such an open and diverse way.
Listen to the feature (in german)
Deutschlandfunk Gesichter Europas. Geblendet – Zu viel Licht in Europas Städten
Saturday, August 20, 2022
11:05 AM